Follow @iDreamzMedia
Multiple people were injured in a massive stampede during a memorial in Los Angeles for slain rapper Nipsey Hussle on Monday, as hundreds were paying their respects
At least 19 people were transported to local hospitals with various trample-related injuries, and several others were treated on the scene for minor injuries, the Los Angeles Fire Department said. Two victims were suffering from "critical" injuries, and two others had injuries described as "serious." At least one person may have been hit by a vehicle.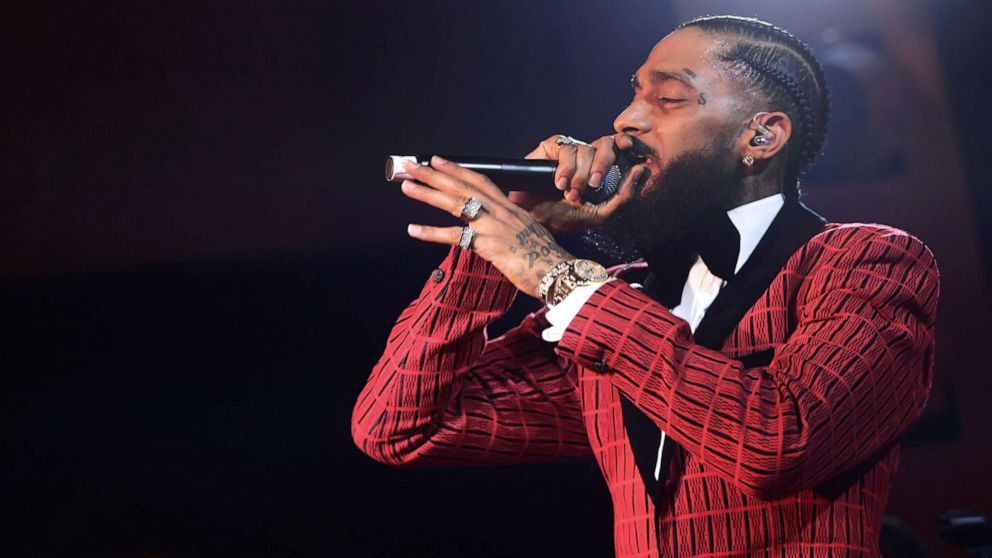 near the scene where he was fatally shot.
Chaos erupted outside of the late rapper's Marathon Clothing store near the Crenshaw District on Monday night when a large crowd of mourners rushed to flee the scene after hearing a loud noise, according to police
Officers with the Los Angeles Police Department said the crowd reacted to what was interpreted as gunfire, but no shots were fired.
"Our men and women are on scene and making every effort to protect everyone in attendance at the Nipsey Hussle vigil," the LAPD said in a statement. "Reports of shots fired at the vigil do not appear to be accurate. We do have injured in the chaos and are attempting to restore order." LAPD officers began forming skirmish lines to keep people away from the scene. They told people to avoid the area while city workers cleaned up the scene.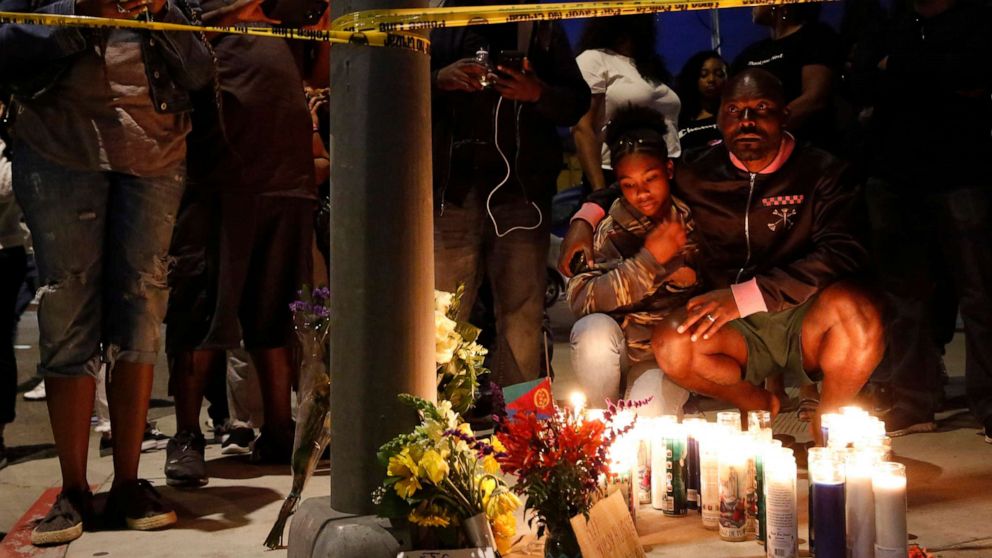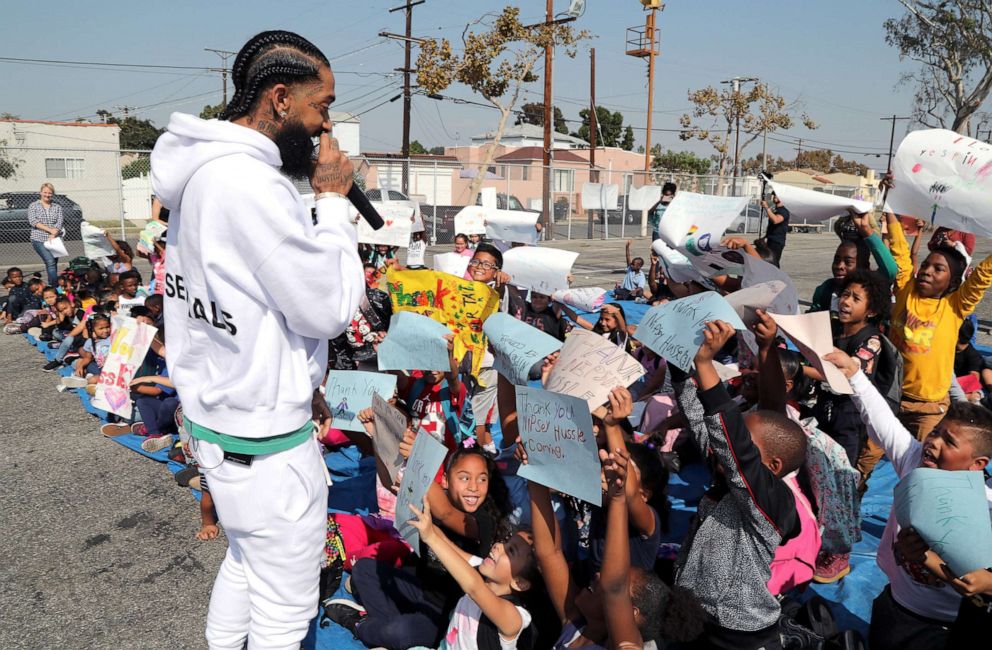 "We understand the community is mourning and we feel your loss," the statement said. "We are asking for everyone to follow the officers directions and disperse from the immediate area."
Hussle, born Ermias Asghedom, was shot multiple times in the head and torso while standing outside of his shop near LA's Crenshaw District, where he grew up, around 3:20 p.m. local time on Sunday, authorities said.
Follow @iDreamzMedia
Please Submit News, Articles, Enquiries And More To : info@idreamzmedia.com
Please follow and like us:
Comments
comments